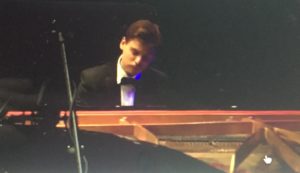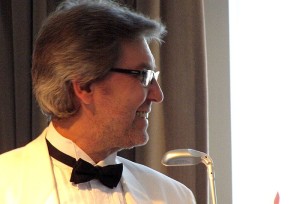 Daniel Tselyakov & Alexander Tselyakov in Recital
Lorne Watson Recital Hall, Brandon University
Prodigy Composers Through Time ( Prodigy to Master ). The program features music of Chopin, Liszt & Prokofiev. After the concert, mingle with all festival artists at a wine & cheese reception. It will be a night to remember!
Chopin: Barcarolle Op.60; Scherzo No.2, Op.31; 6 Etudes Op.10;                                         Liszt: Variation on A Waltz by Diabelli S 147; La Campanella; Transcendental No.10 in f minor;                                                                                                                                      Rachmaninoff: Prelude in G Major, Op.32 No.5; Etude- tableaux Op.39, No.3; Moment Musical Op.16, No.4                                                                                                                     Prokofiev: Sonata No.7, Op.83