A VIRTUAL MUSIC EXPERIENCE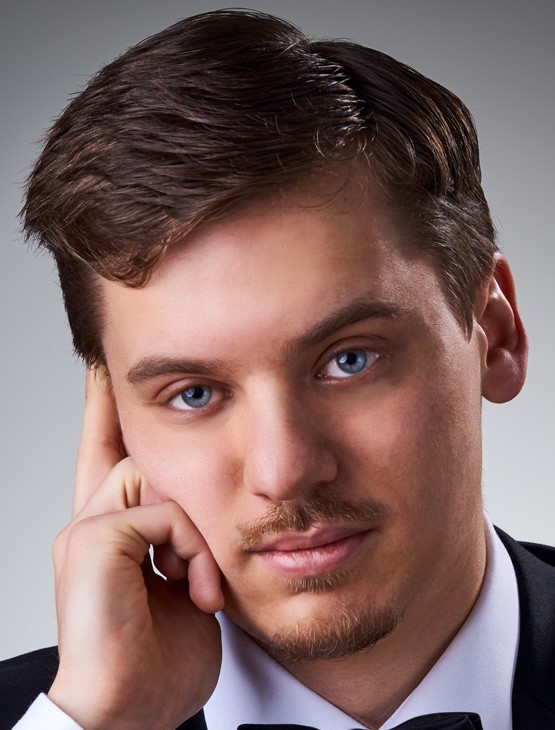 Opening Night: Sunday, August 8, 2021 @7:00 PM CDT
Looking forward, remembering our past: a journey of song to Manitoba's prairie past and three choreography/ Manitoba Music works commissioned especially for the Festival grace our Opening Night.
Concert 2: Tuesday, August 10, 2021, @7:00 PM CDT
"Quotations and Homages" Meet the Manitoba Composers I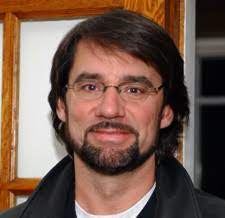 we focus on Manitoba composers and artists, with chamber works for guitar, clarinet, cello, piano, flute and voice. A concert of intimacy and surprising power.
Movie Night: Friday, August 13, 2021, @7:00 PM CDT
"Wheat City: 1900s, Making Modern Brandon": A film recounting the formative years of Brandon, Manitoba, created by historian Tom Mitchell, with music by Dr. Ken Nichols, Sandra Smith,violin; CAtherine Wood, clarinet; Leanne Zacharias, cello; Alla Turbanova, piano
Concert 3: Saturday, August 14, 2021 @10:00 AM CDT Coffee Concert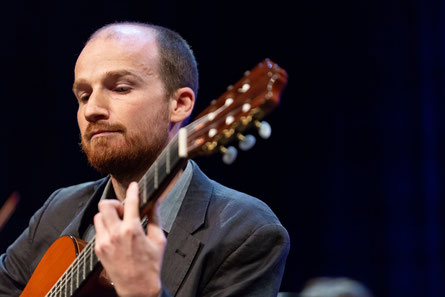 A perennial favourite of the Festival, the "Coffee Concert": playful and evocative tunes performed by Graham Campbell, James Campbell, and the Graham Campbell Ensemble.
Concert 4: Tuesday, August 17, 2021, @7:00 PM CDT Beethoven @ 251
An evening of Beethoven: a beloved piano concerto and a renowned piano sonata, performed by Alexander Tselyakov, Daniel Tselyakov, and the Libby Quintet.
Concert 5: Thursday, August 19, 2021 @7:00 PM CDT Our Young Artists initiations Meet the Manitoba Composers II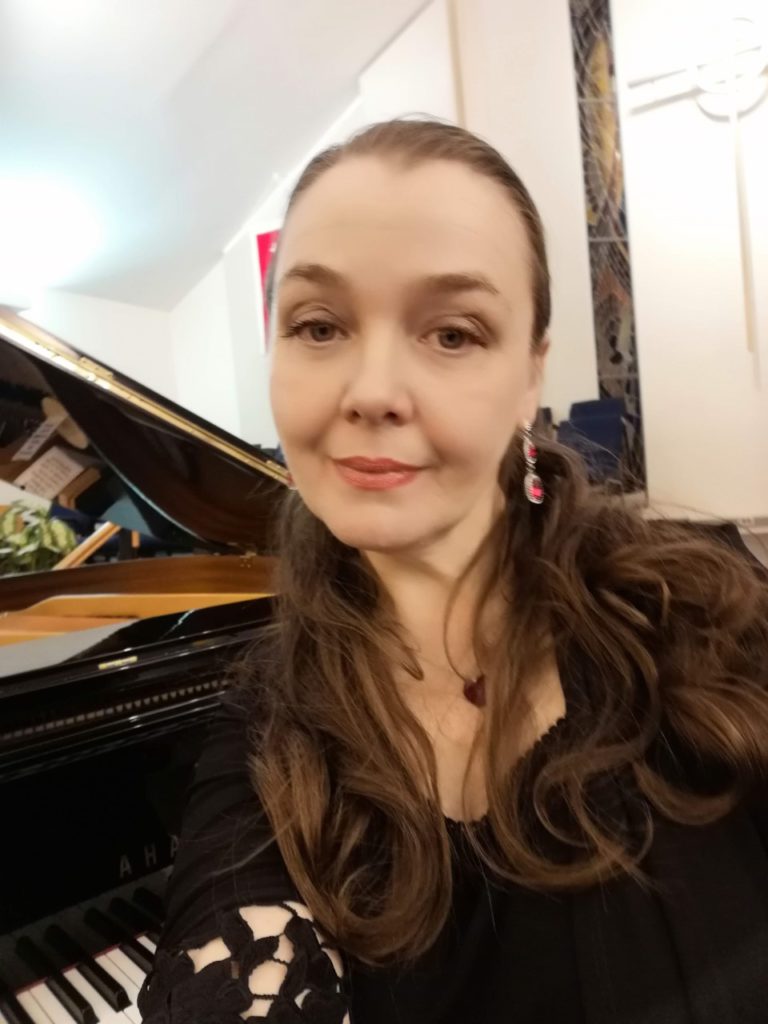 Manitoba composers, Brandon performers: A showcase of young talent playing piano works by Naina Jinga, Bill Pura, Ken Nichols, Sid Robinovitch, Jim Hiscott, Remi Bouchard, and Constantine Caravassilis
Concert 6: Saturday, August 21, 2021 @7:00 PM CDT Festival Finale "Jazz and Dance" Guest Composers Meet the Manitoba Composers III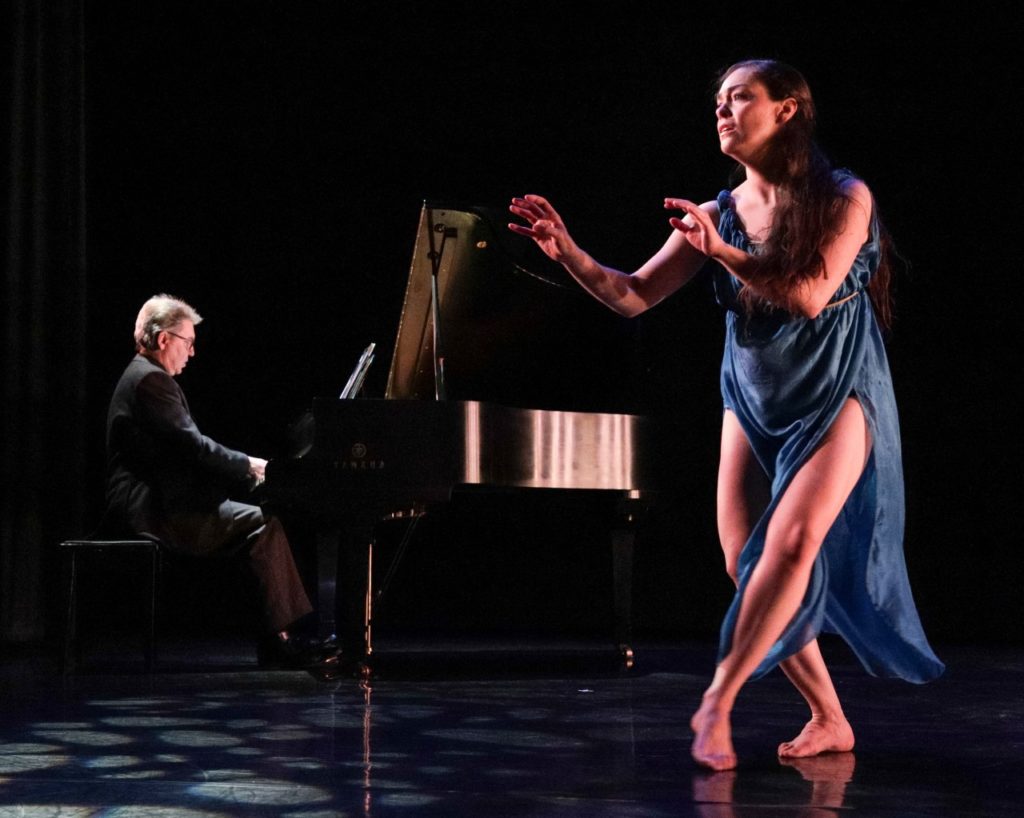 World Premiere! New commissions written especially for Clear Lake Chamber Music Festival
Choreography for Francis Pott "Toccata"
John Baron "Static" (2021) & "Hymnal" (2021)
Sid Robinovitch "The Drunken Sailor"