Clear Lake Chamber Music Festival Celebrates Manitoba's 150th Anniversary of Confederation August 8- August 21, 2021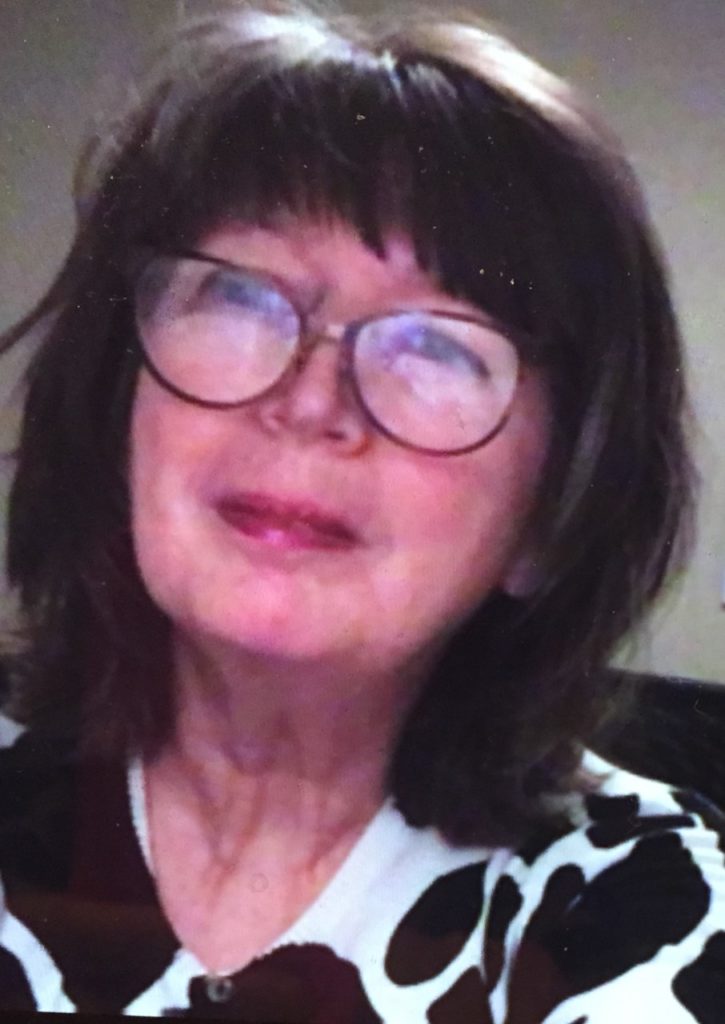 The Clear Lake Chamber Music Festival, a landmark of the cultural landscape of Westman for a decade and a half, returns in 2021 after an "intermission" brought on by lockdowns last year. This summer's Festival is entirely online, continuing the tradition of excellent performances by Manitoba's and Guests' exceptional artists. The Festival will honor and focus on two anniversaries that could not be celebrated owing to the pandemic: Manitoba's sesquicentennial (1870-2020) and also the 250th birthday of Ludwig van Beethoven (1770-2020).
The Festival combines innovation and tradition. This year, we will concentrate on Manitoba Themes, as well as performances that include perennial favorites such as Beethoven's "Moonlight Sonata". We will also have the world premiere of new works commissioned especially for the Festival by Manitoba composers. The choreography of the legendary dancer, Isadora Duncan is brought to life, and young artists perform piano pieces that demonstrate their virtuosity and emerging voices. Manitoba composers will receive special attention and our concerts will give you a chance to meet them and listen to their music.
"Movie Night" will feature "Wheat City, 1900s: The Making of Modern Brandon with narration by Tom Mitchell and music by Dr. Ken Nichols. We'll also return with an audience favorite, the playful "Coffee Concert". A renowned poem by Ezra Pound is set to music, and piano works by Sophie-Carmen Eckhardt-Gramatté, Sid Robinovitch, Orjan Dandred, Ken Nichols, Jim Hiscott, David Scott, Pat Carrabre, Naina Jinga, John Baron; Remi Bouchard, and Bill Pura, will be performed.
Performers in this year's festival include Alexander Tselyakov, piano; Daniel Tselyakov, piano; Jim Campbell, clarinet; Graham Campbell, guitar; Jim Hiscott, accordion;  Leanne Zacharias, cello; Crystal White, double bass; Sarah Hall, soprano; Nancy Hennen, flute and many, many more. 
The concerts will be available online beginning Sunday, August 8, continuing through six more concert evenings.
Alla Turbanova, Director
Clear Lake Chamber Music Festival