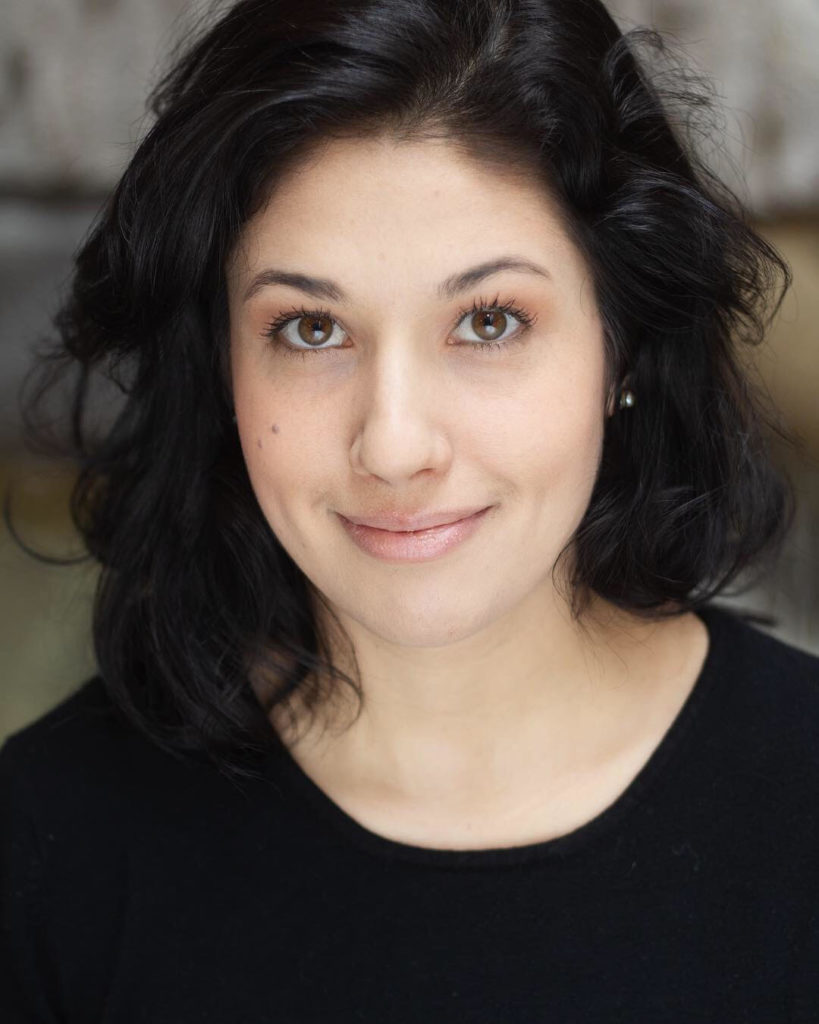 Winner of the first prize of Prix d'Expression musicale of Marianopolis College in Montreal, soprano Lea Weilbrenner captivates her audience with her presence on stage, her acting skills and by the richness of her voice. Originally from Montréal, soprano Léa Weilbrenner graduated and finished her master's degree in 2014 under the tutelage of Prof. Thérèse Sevadjian and Aline Kutan at Schulich School of McGill University. Léa Weilbrenner performed roles of Elisetta from Cimarosa's Il Matrimonio Segreto, with Baroque Mont-Royal Company, Belinda (Dido and Aeneas, Purcell) accompanied by the Ensemble Vivace, soloist for « Broadway sur le Plateau » with the Jeunesses Musicales of Canada and for Otakuthon Festival (composition and direction: Yoshihisa Hirano). Weilbrenner has also been invited to sing for Shakespeare's Festival in Berlin (Germany), for Yellowknife's Ramble and Ride Festival in the North-West Territories, and also sang with the Joliette Youth Orchestra, with the Orchestre Philharmonique de la Métropole and with the ensemble Les Méandres.
As a chorister, she sang for ensemble Art-Choral, the SMAM (studio de musique ancienne de Montreal), for the prestigious Théâtre du Nouveau Monde company, the Metropolitan Orchestra, and among others, the Montreal Opera.
Lea Weilbrenner is also very fond of new music; she participated in the creations of many operas, such as Another Brick in the Wall and La Beauté du Monde (both with Montreal Opera), Miguela and L'Homme qui rit (both with Nouvel Opéra Metropolitain) and also wrote her own cycle for solo soprano and clarinet. Thanks to sociocultural programs (LASAMS and Mecenat Musica) and her own project (Opéra café concert) Lea has great joy in bringing music to the public living in different long-term care centers, in different council houses and also to public from differents horizons with, among others, difficult backgrounds. Making music is all about trying to change the world for a better place where we can connect altogether.